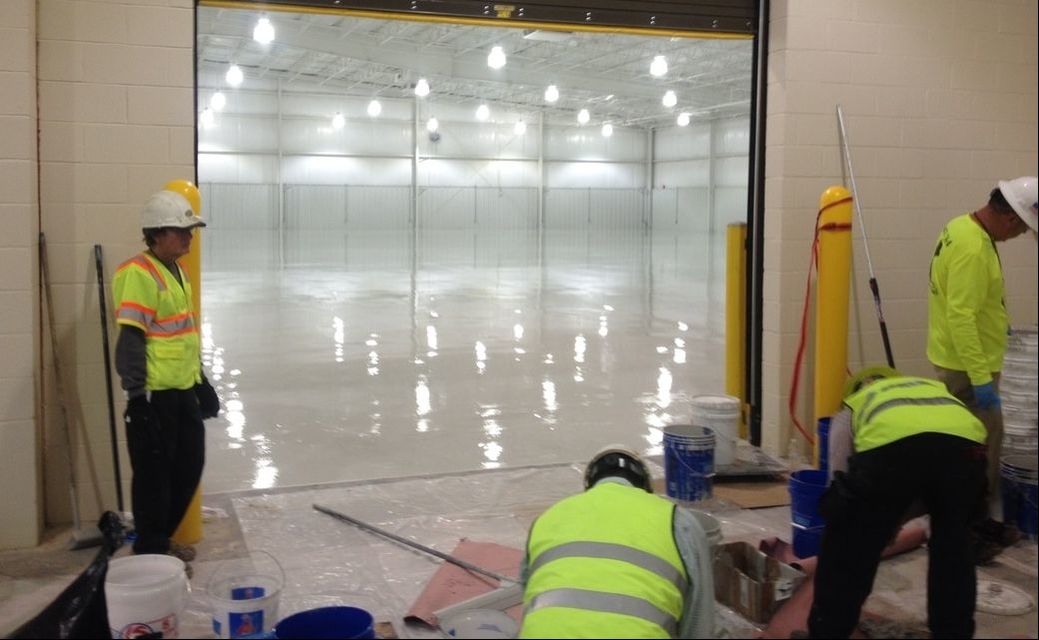 Industrial Maintenance Contractors
Hacquard & Compton Inc. was founded in 1981 as Marcel Hacquard Paint Company and incorporated in 1987 as Hacquard & Compton, Inc. in the state of South Carolina. This dynamic, owner-operated company is run by Mike Compton, a widely recognized coatings and materials expert. H&C is well equipped to deal with the most challenging plant problems. Our clients know that the work they have specified is going to be delivered on time and on budget, whether it involves routine plant maintenance, specialized coatings, new construction or renovations.

Over the past 30 years, Hacquard & Compton has done everything on the construction side, from complete plant renovations to specialty concrete such as trenches, sumps, etc. We have worked hard to develop a reputation for quality workmanship and timely delivery. We are proud to say that the majority of our work is repeat business, which, of course, says a lot about the way our customers feel about us. We are licensed, bonded, and insured (we carry $4 million in general aggregate liability insurance). License classification is BD5 WL5 (unlimited) License# G-10996. We offer extended warranties.

The company consists of three divisions: Coatings, Flooring, and Institutional. Explore some of our work on the pages above and feel free to reach out to us on the contact page with any questions.